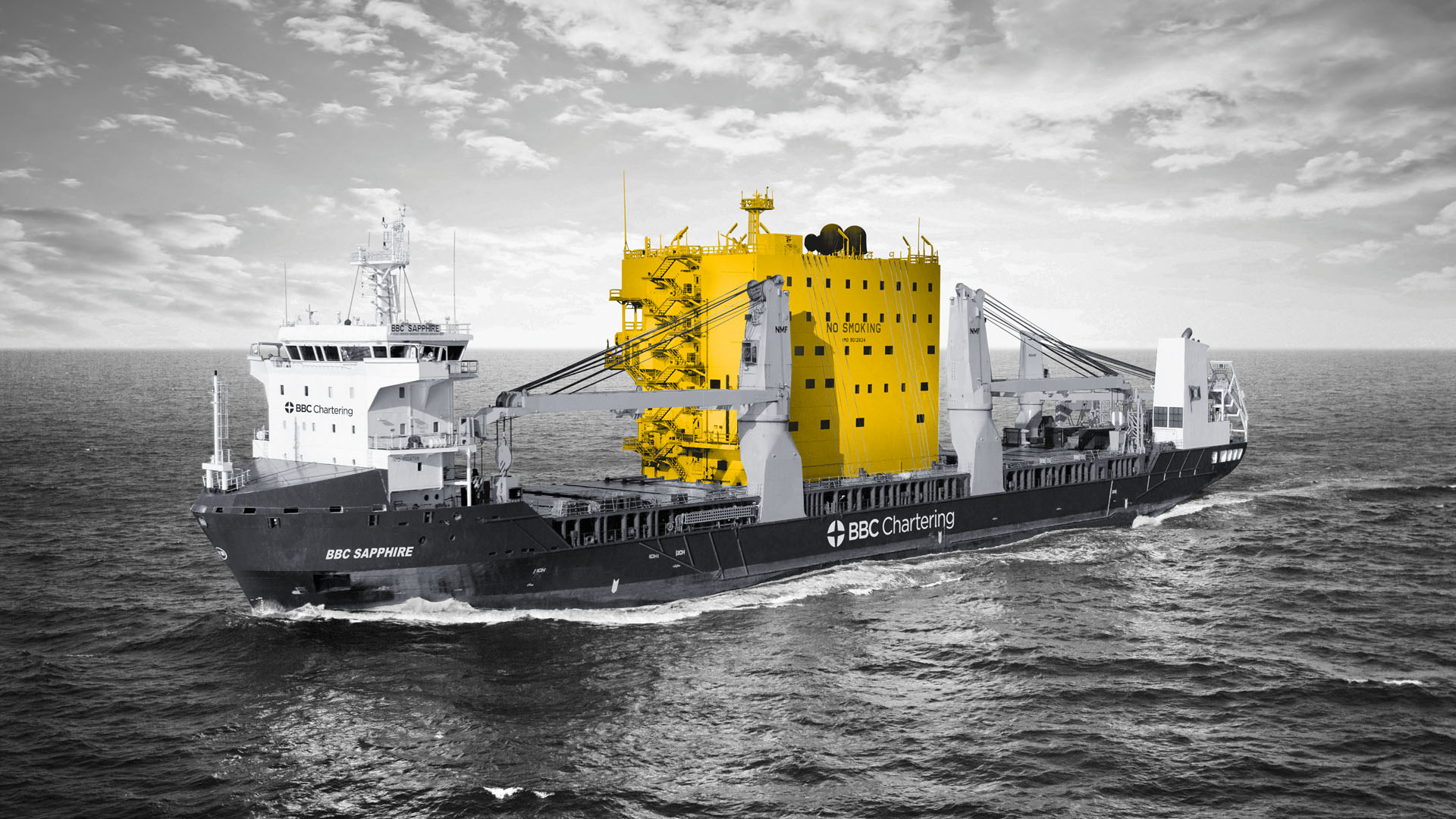 WE CARE ABOUT
YOUR CARGO
Dedicated employees, working in 06 regional
around the globe, deliver operational
About us
Request Quote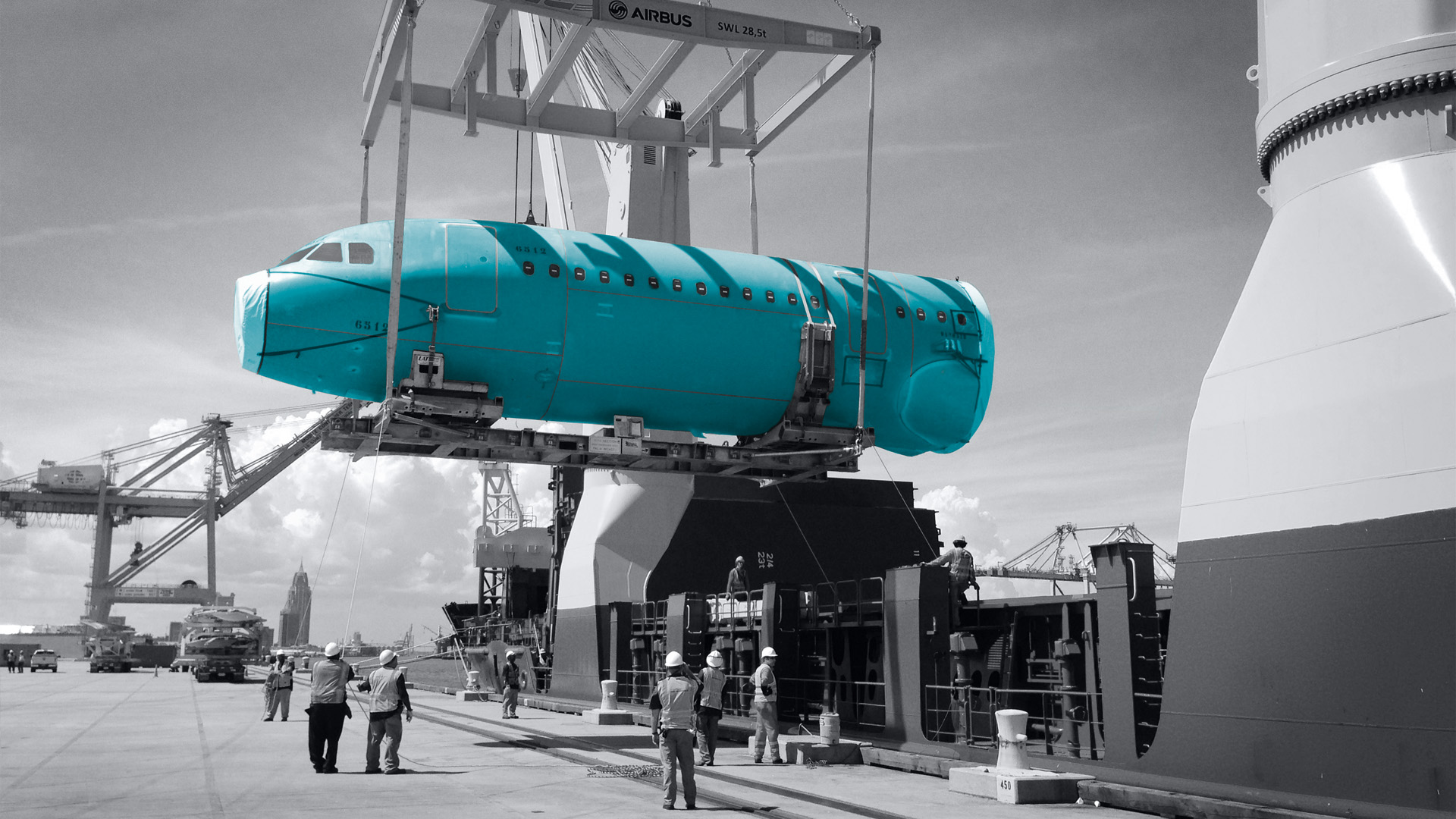 SHARED & DEDICATED
WAREHOUSING
Dedicated employees, working in 06 regional
around the globe, deliver operational
About us
Request Quote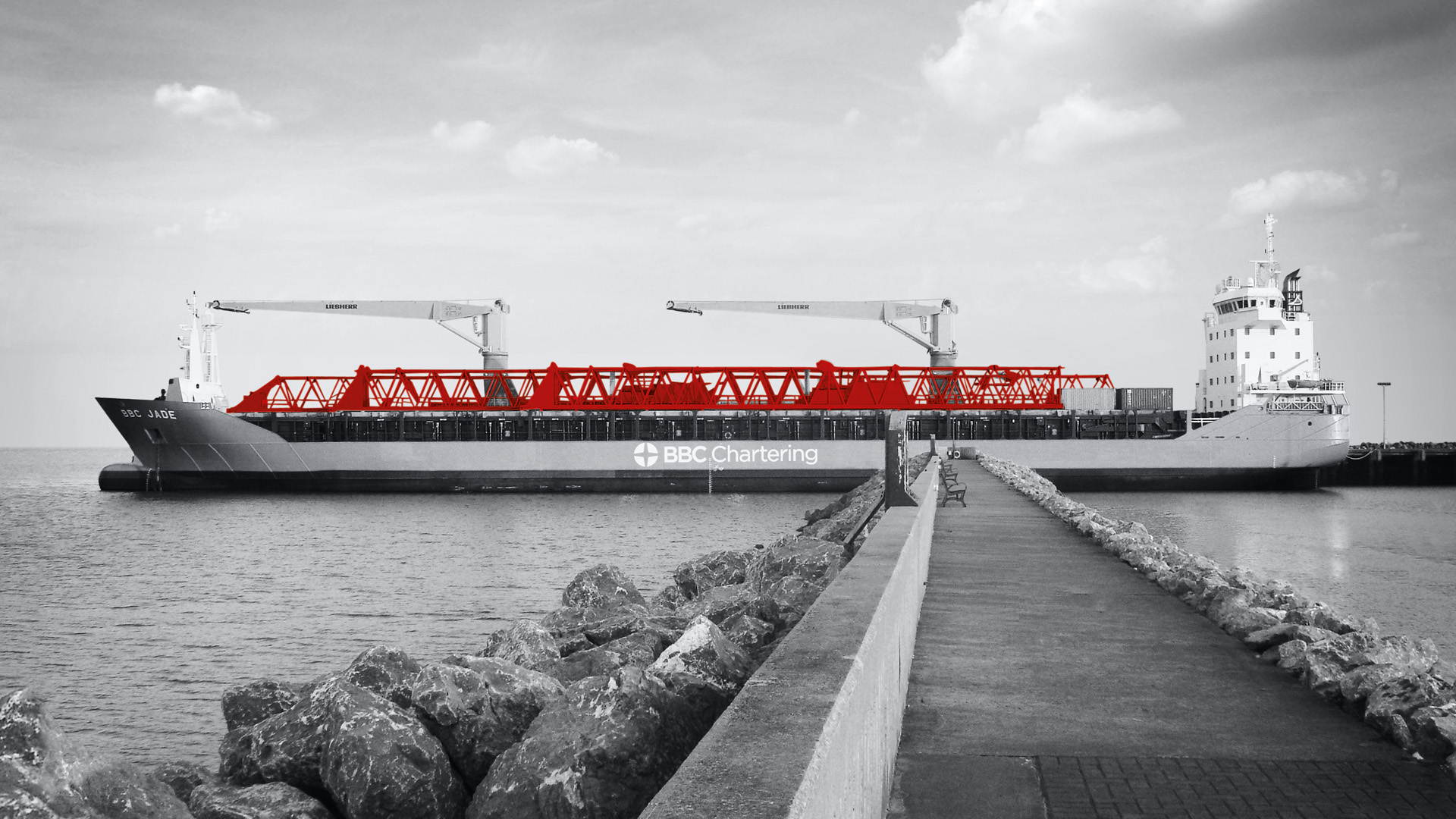 WORLDWIDE
LOGISTIC SERVICES
Dedicated employees, working in 06 regional
around the globe, deliver operational
About us
Request Quote
Welcome to
Artha Shipping
ARTHA SHIPPING is more than logistics.
Reliability, Efficient, Trust - one of Malaysia's privately owned and most reputable, Shipping groups.
Pioneer Shipping Agent
As being a preferred shipping agent operating at Malaysia ports and terminals. We act As Agent for many global shipping hub agencies,
Handling all Types of Vessels
including, tankers, bulk carriers, cruise ships, and container vessels while having a leading role in Ship-to-Ship (STS).
Our Strength
Importers entrust us with prompt delivery of their orders as well as perishable traders count on us for safe import/export of their sensitive cargo.
We provide shipping services ranging from Dry Bulk, Liquid Bulk, Liner, Tug, Barge, Ro-ro Vessel, Project Cargo, Naval Ship, Cruise, Charterers Agency and Owners Protective Agents serving all ports in Malaysia.
Liner Agency
We work on behalf some of the major ocean carriers around the world and have a proven track record of representing cargo segments ranging from containers to Ro-Ro and break-bulk.
Liquid Bulk
Through our network and extensive experience, we offer end-to-end solutions for liquid bulk. From sourcing, ships brokerage, ships agency and customs clearance. We handle various bulk cargo products.
Dry Bulk
We handle over 1.5 million metric tonnes dry bulk cargo annually. These range from cement clinker, coal, slag, mineral/ores, fertilizer, metal, steel as well as a large number of agricultural products for the human and animal food industry, such as soya, corn and many more.With over 20 years' experience in handling dry bulk and project cargo we have developed expertise to handle every detail of the most complex assignment on a door-to-door or port-to-port basis throughout the world.
Artha Shipping is the flagship company of
ARTHA GROUP
Global supply Chain Solutions
Efficiently unleash cross-media information without cross-media value.
24 Hours - Technical Support
Specialises in international freight forwarding of merchandise and associated logistic services
Mobile Shipment Tracking
We Offers intellgent concepts for road and tail and well as complex special transport services
Careful Handling of Valuable Goods
Artha Shipping are transported at some stage of their journey along the world's roads